Our next film is The Lost King on 9 December. The true story of one person's search for the remains of King Richard III. Click here to buy your tickets.
Hambleden Cinema is a volunteer led project for the benefit of the local community in the Hambleden Valley. We are based in, and run on behalf of, Hambleden Village Hall. Our mission is to bring the Big Screen experience to our community hub and provide entertaining evenings for the local community at affordable prices.
At least once a month during the autumn and winter we have a film screening using our brand new, state of the art equipment including a built-in screen, 4K projector and 5.1 surround sound which we have been able to purchase thanks to generous grants from Buckinghamshire Council, Hambleden Parish Council and thanks to the support of you, our audience, in purchasing tickets, food and drinks.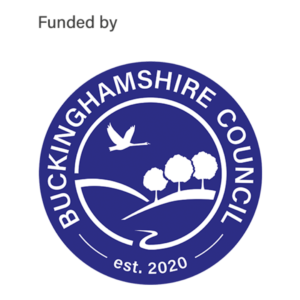 For details of our films, see Next Showing in the menu.
We have a licenced bar which opens 60 minutes before the screening offering wine, beer, soft drinks and sweet & savoury nibbles.
All profits go to Hambleden Village Hall, registered charity 300275.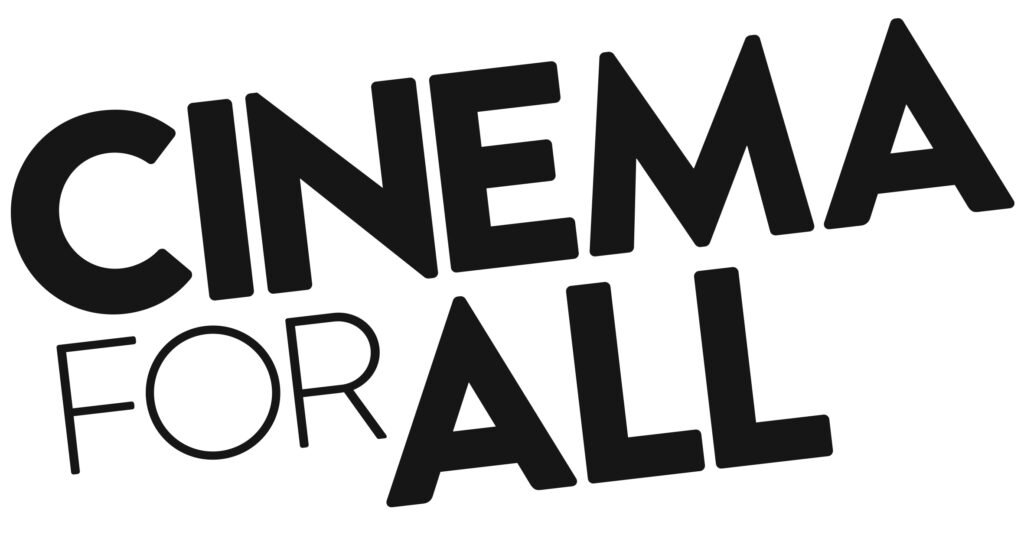 Hambleden Cinema is a member of Cinema for All
SUBSCRIBE TO OUR MAILING LIST